F-101 VOODOO/57-0342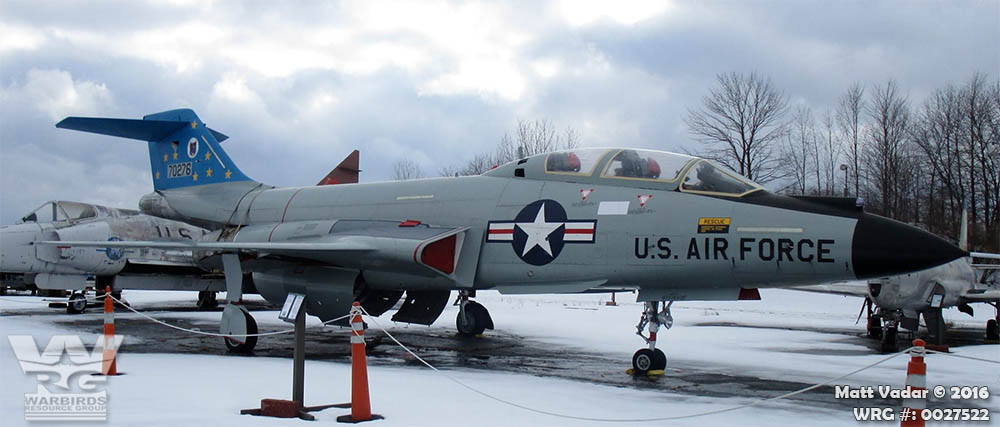 Model(s):
F-101F-91-MC Voodoo
Name: None
Status: Displayed
Last info: 2016

History:
Delivered to United States Air Force as 57-0342, 19??.
- Assigned to Texas ANG/111th FITS/147th FIG.
Florida Military Aviation Museum, Clearwater-St. Petersburg Airport, FL, 19??.
- Stored in pieces.
MAPS Air Museum
, North Canton, OH, 2006-2016.
- Moved from storage to begin restoration, August 2011.
- On loan from National Museum Of The Air Force.
- Marked as 57-0276.
---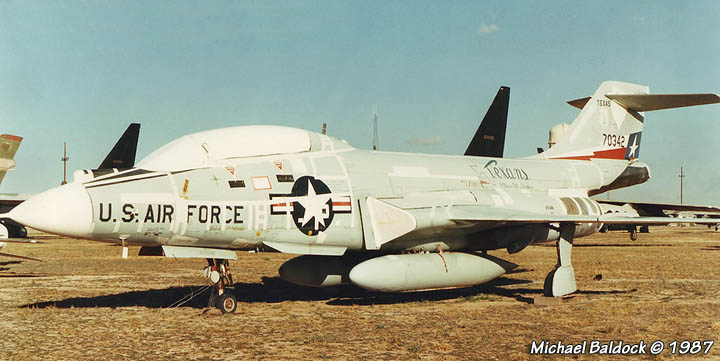 [Source: Michael Baldock]

---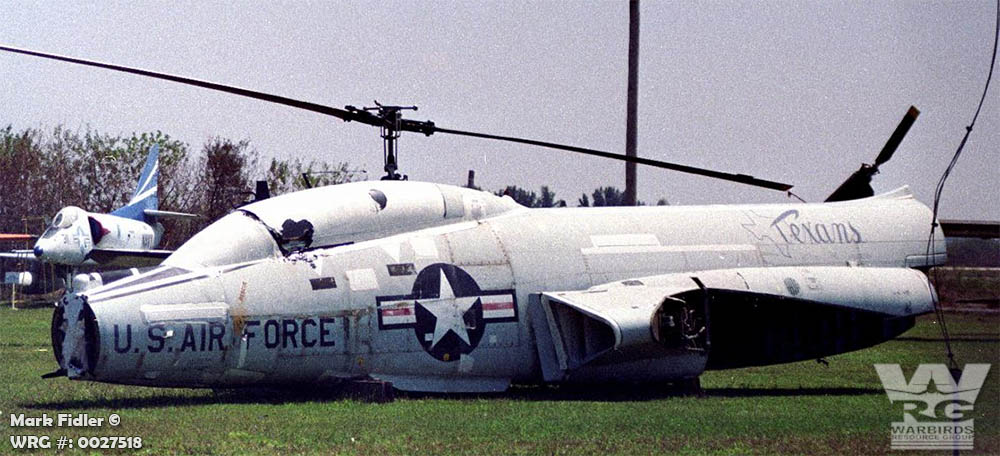 While at Florida Military Aviation Museum.
[Source: Mark Fidler]

---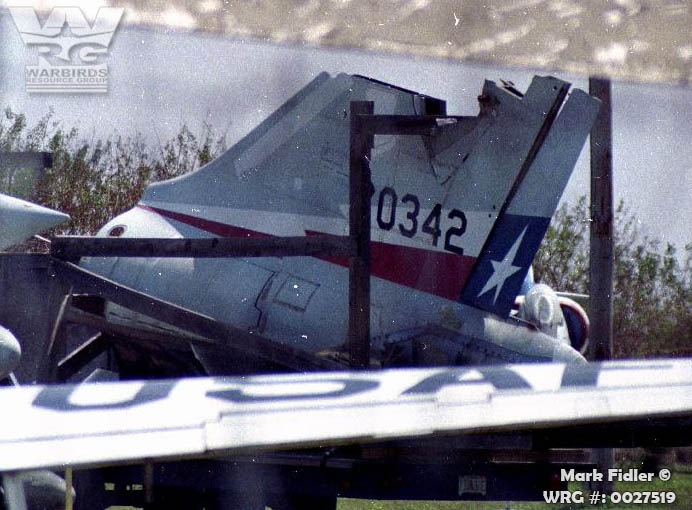 While at Florida Military Aviation Museum.
[Source: Mark Fidler]

Photo Source(s):
Michael Baldock
Mark Fidler

---
Research Assistance:
None