C-1 TRADER/Bu. 146034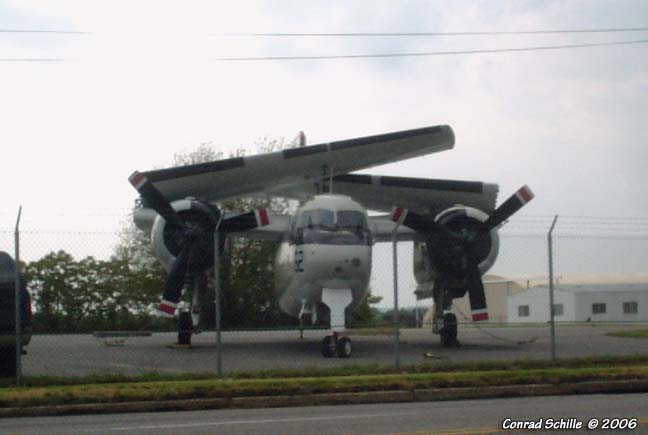 Model(s):
TF-1 Trader
C-1A Trader
Name: None
Status: Displayed
Last info: 2020

History:
Built by Grumman Aircraft Corporation of Long Island, NY.
Delivered to United States Navy as Bu. 146034, 19??.
Redesignated as C-1A Trader, 1962
Assigned to VR-24 from NAF Sigonella, Italy
Assigned to VRC-40 from NAS Norfolk, VA.
Total flight time: 15,502 hours
Arrested landing: 2439
Catapult launches: 714
Displayed at NAS Willow Grove, March 1987-1998.
Delaware Valley Historical Aircraft Association, NAS-JRB Willow Grove, PA, 1998-2007.
Wings of Freedom Aviation Museum
, Horsham, PA, 2020.
Photo Source(s):
Conrad Schille

---
Research Assistance:
John Benton