LOCKHEED PV-2 HARPOON/Bu. 37634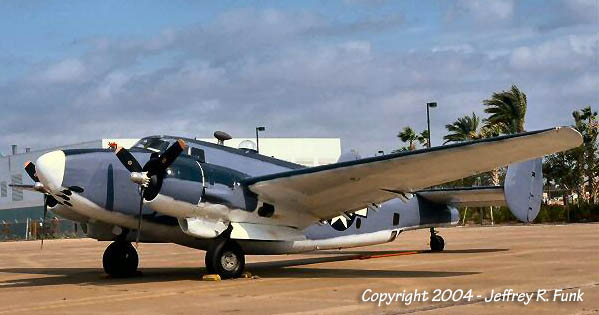 Bureau #: 37634
Construction #:
15-1600
Civil Registration:
N6655D

Model(s):
PV-2D Harpoon
Name: None
Status: Unknown
Last info: 2018

History:
Delivered to United States Navy as Bu. 37634.
Brought On Charge: February 12, 1946
Struck Off Charge: 1957
Stored, awaiting disposal, NAS Litchfield Park, AZ, February 12, 1946-1957.
Total time on airframe: 29 hours
Trade-Ayer Inc, Linden, NJ, August 12, 1957-1959.
Hamilton Aircraft Co, Tucson, AZ, June 14, 1960.
Stahmann Farms, Las Cruces, NM, June 1960-1984.
Jerrold Wannamaker & Thomas J.Newell, Colorado Springs, CO, April 25, 1987-1990.
Restored to military configuration.
Flew in blue scheme as as USN/37634.
Robert L.Waltrip/Air-Srv Inc/Lone Star Flight Museum, Galveston, TX, February 17, 1990-2017.
Flew in blue scheme as as USN/37634.
Removed from U.S. Civil registry on April 24, 2018.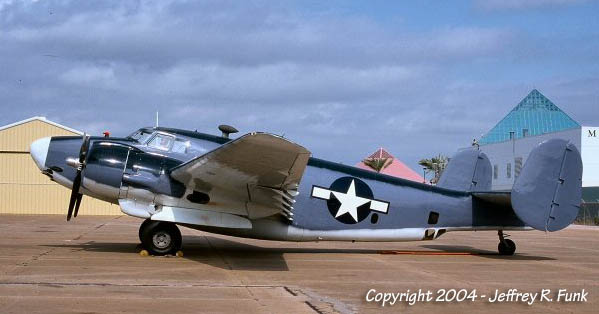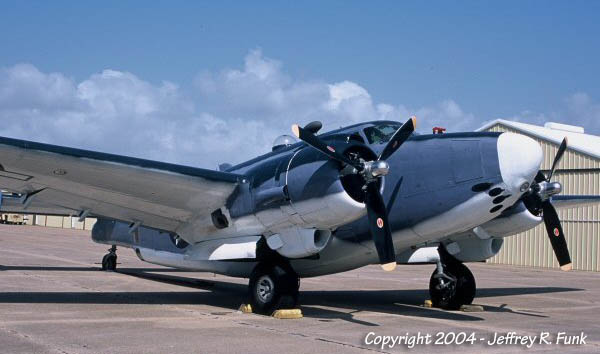 Photo Source(s):
Jeffrey R. Funk.

---
Research Assistance:
-