LOCKHEED PV-2 HARPOON/Bu. 37472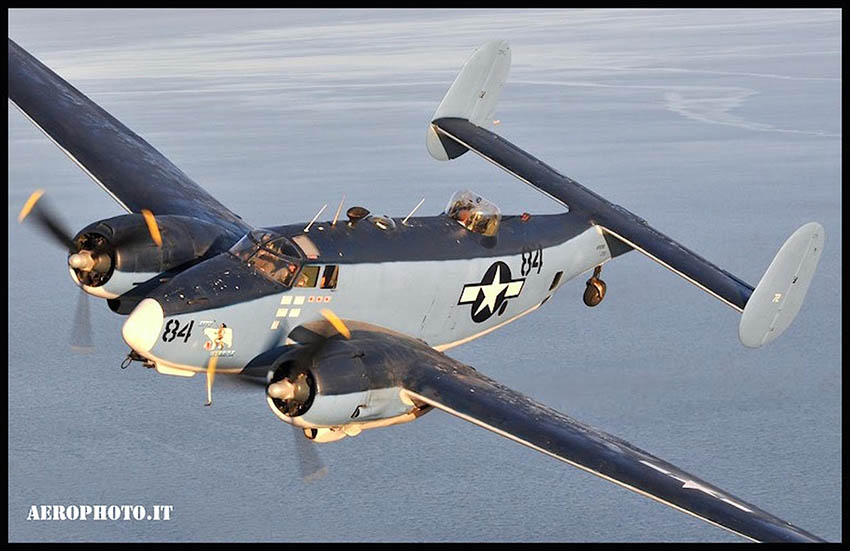 Bureau #: 37472
Construction #:
15-1438
Civil Registration:
N5223V
N7670C

Model(s):
PV-2 Harpoon
Name: None
Status: Unknown
Last info: 2019

History:
Delivered to United States Navy as Bu. 37472.
Brought On Charge: N/A
Struck Off Charge: N/A
Stored, awaiting disposal, NAS Litchfield Park, AZ, August 19, 1956-1957.
Private Owner, 1957.
George H. Stell, Phoenix, AZ, November 4, 1963-1966.
Registered as N7670C.
Converted to sprayer configuration.
Airfleet Leasing Inc, Gainsville, FL, 1968-1970.
Dothan Aviation Corp, Dothan, AL, April 1971-1977.
Robert F. Yancey, Klamath Falls, OR, April 14, 1979.
Used for grasshopper spraying.
Eino W. Waara/Arbor Air, Columbus, NE, August 1981-1987.
John W. Hirth/Hirth Air Tankers, Dothan, AL, 1987-1998.
Later based in Buffalo, WY.
Operated as sprayer.
Constance C. Hirth, Buffalo, WY, March 9, 1998-2004.
Withdrawn from use and placed in open storage, 1999-2005.
Aero Trader, Chino, CA, May 2005-2006.
Dave Hansen, Heber City, UT, 2006.
Dave Hansen/Warbird Aircraft Sales LLC, Heber City, UT, September 24, 2007-2019.
Ferried to Heber City, 2007.
Restored back to military configiguration, fitted with upper turret.
First flight, June 20, 2008.
Flew in blue U.S. Navy scheme/72/84/Attu Warrior.
Civil registration expired, August 18, 2018.
Removed from U.S. Civil registry on February 4, 2019.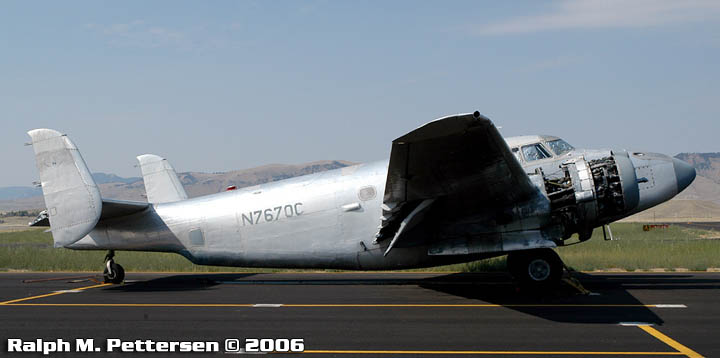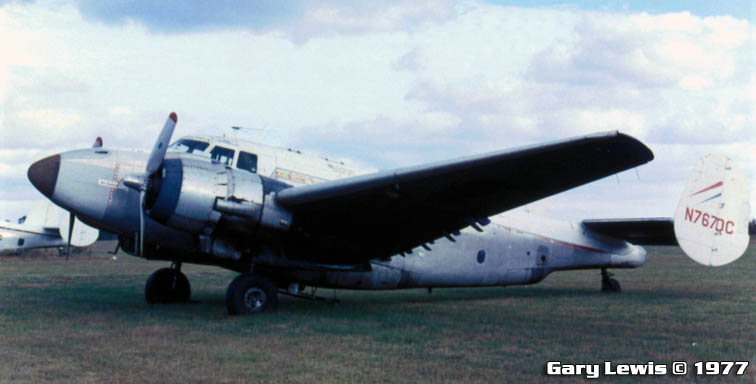 Wheelless Airport, Dothan, AL July 1977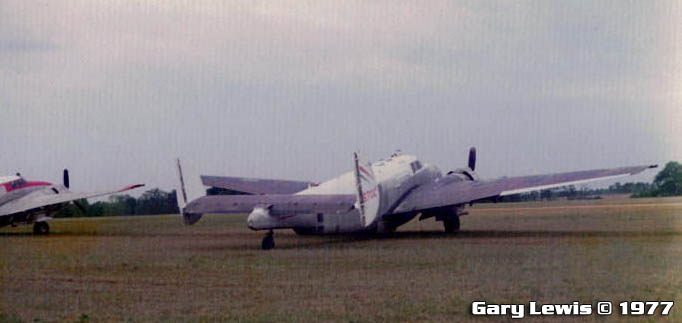 Wheelless Airport, Dothan, AL July 1977
Photo Source(s):
Ralph M. Pettersen
Gary Lewis.
www.aerophoto.it
---
Research Assistance:
David Gorrell