F4F Wildcat/Bu. 12260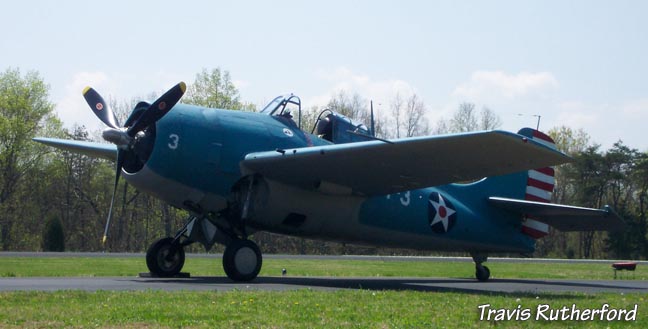 Bureau #: 12260
Construction #: 5920
Civil Registration:
N12260

Model(s):
F4F-3 Wildcat
Name: None
Status: Airworthy
Last info: 2019

History:
Delivered to U.S. Navy as 12260, 19??.
Assigned to U.S.S. Wolverine.
Ditched in Lake Michigan, May 1, 1944.
NMNA, NAS Pensacola, FL, 1991.
Recovered by A&T Recoveries, 1991.
Jim Porter & Dick Hansen/A&T Recoveries Inc, Batavia, IL, Dec. 1991-2003.
Registered as N12260.
Restored to airworthy.
First flight, July 18, 1994.
Flown as 12260/F-3.
Steve Craig/S.J. Craig Farms LLC, Lawrence, KS, 2003-2007.
Rod Lewis/Lewis Air Legends, San Antonio, TX, 2007-2019.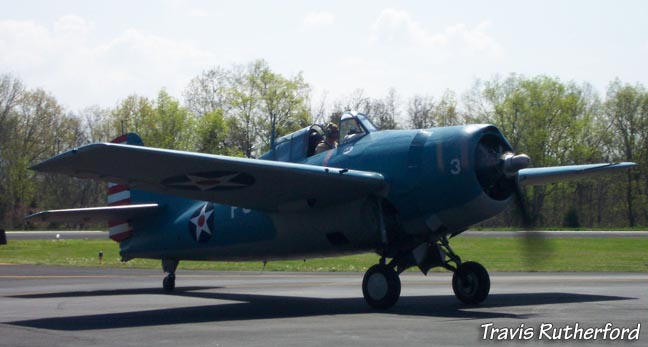 Photo Source(s):
Travis Rutherford.

---
Research Assistance:
John Terrell