C-119 FLYING BOXCAR/51-2689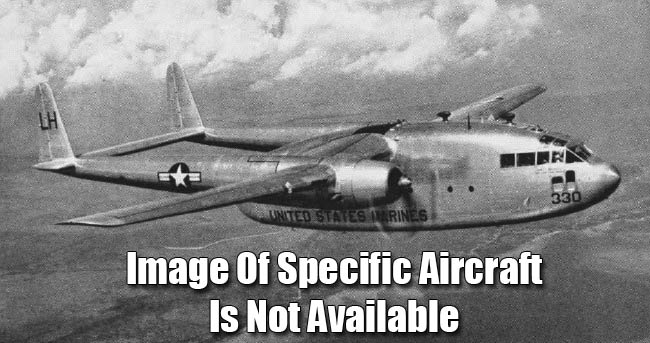 Model(s):
C-119F-FA Flying Boxcar
C-119G Flying Boxcar
Name: None
Status: Displayed
Last info: 2019

History:
Constructed as a C-119F-FA by Fairchild at Hagerstown, MD, circa 1952.
Delivered to United States Air Force as 51-2689, 19??.
Serial number not taken up, transferred to Canada.
Delivered to Royal Canadian Air Force as 22103, 19??.
Hawkins and Powers, Greybull, WY, ????.
National Warplane Museum
, Geneseo, NY, c1991-2019.
Photo Source(s):
-

---
Research Assistance:
-