TBM AVENGER/Bu. 69325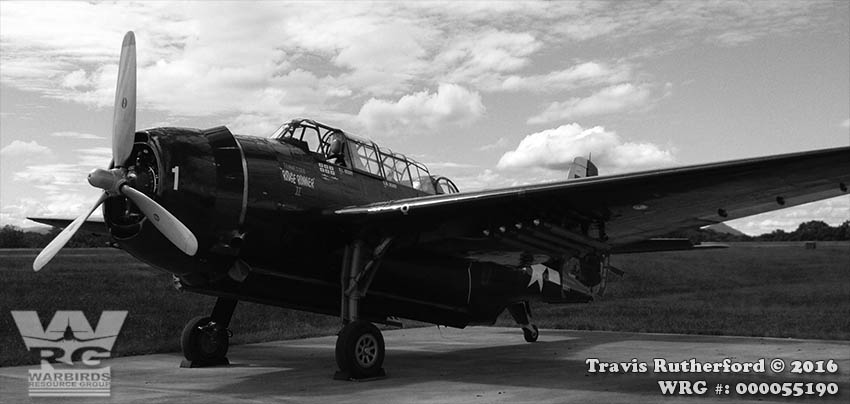 ---
Bureau #: 69325
Construction #: 2064
Civil Registration(s):
N104Z
N1044
CF-XOM
N325GT

Model(s):
TBM-3U Avenger
Name: None
Status: Airworthy (2016)
Last info: 2019

History:
Delivered to the United States Navy as Bu. 69325.
U.S. Forestry Service, Davis, CA, 1956-1961.
Aero Inspect Control Inc, Rio Grande, NJ, 1963-1966.
Maritime Air Service Ltd, Moncton, June 1969-1970.
Hicks & Lawrence Ltd, St. Thomas, Ontario, 1979.
Syracuse Flying Service, Syracuse, KS, October 1985-1988.
Jack Rodgers/Stallion Aircraft Inc, Bensenville, IL, August 1989-1995.
Operated by Air Classics Aircraft Museum, DuPage, IL, 1995-1997.
Brian Reynolds/Northwest Helicopters Inc, Olympic Flight Museum, Olympia, WA, November 1997-2002.
Flown as Navy/T-88/U.S.S. Wolverine/NAS Glenview.
Darrel Berry
, Camden, TN, November 17, 2011-2019.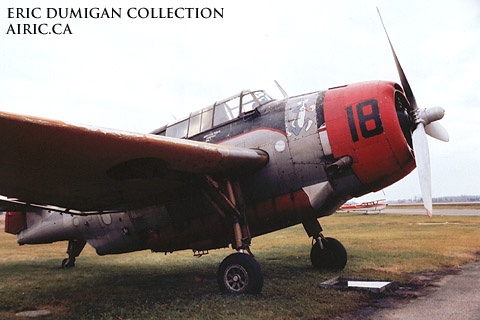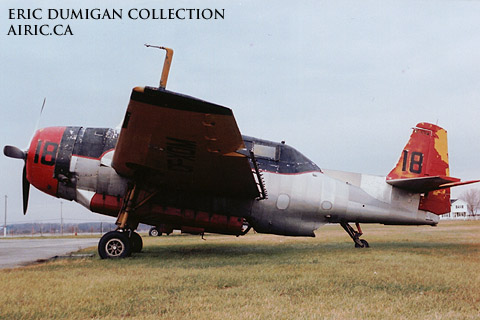 While with Hicks & Lawrence Ltd.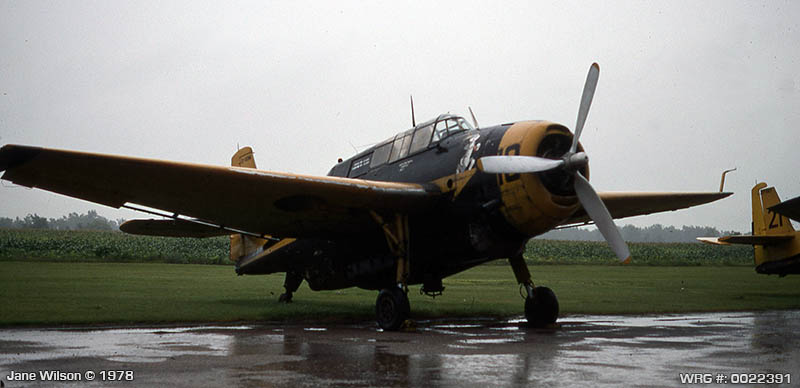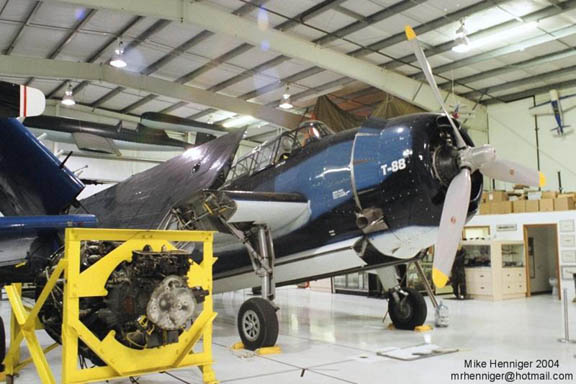 Source(s):
Chapman, John & Goodall, Geoff, Edited by Paul Coggan - Warbirds Directory,Warbirds Worldwide Ltd., Mansfield, England, 1989.
Goodall, Geoff - Warbirds Directory-4th Edition, 2003.