AC-130 SPECTRE/69-6575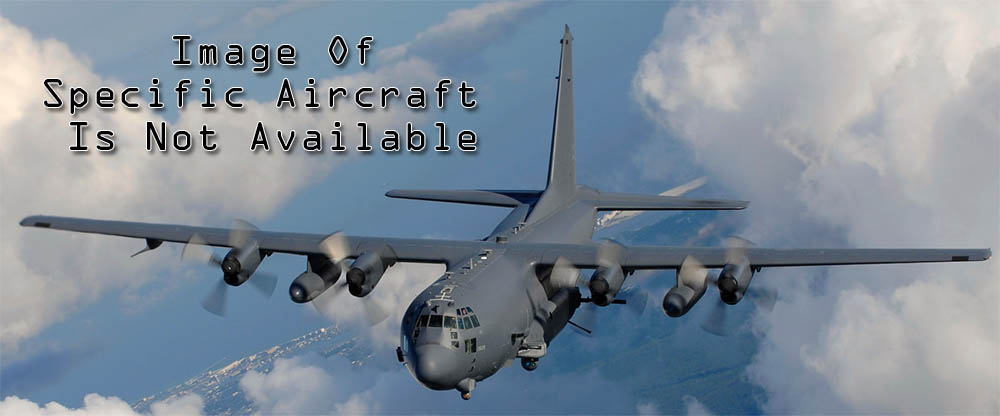 Model(s):
C-130E-LM Hercules
AC-130E Spectre
AC-130H Spectre
Name: Wicked Wanda
Status: Displayed
Last info: 2021

History:
Delivered to the United States Air Force as 69-6575.
Converted to AC-130E under Project Pave Spectre.
Upgraded to AC-130H, under Project Pave Spectre II, 1973.
Named Wicked Wanda.
Participated in Operation Just Cause, the Iran Hostage crisis, Operation Eagle Pull, Operation Frequent Wind, Operation Desert Storm, Operation Urgent Fury, and Operation Continue Hope.
Assigned to 4th SOS, 1st SOW.
Flown to Hurlburt Field, FL, December 19, 2014
Towed to Hurlburt Field Air Park, FL, August 15, 2015.
Displayed 2015-2021.
Photo Source(s):
None.

---
Research Assistance:
-